Payroll Officer - Part-time
Vacancy has expired
Show me jobs like this one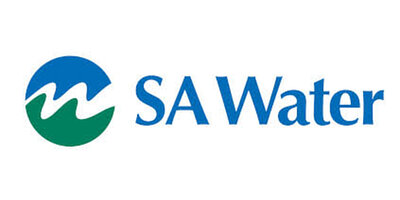 Job Ref:
496553
Employer:
SA Water

Job Type:
Fixed Term Part Time
Address:
Post Date:
16/05/2018

Payroll Officer - Part-time

Job no: 496553
Work type: Fixed Term - Part Time, Part Time
Location: SA - Adelaide

For an experienced customer focused Payroll Officer, we have a fantastic opportunity for you to obtain work-life balance, working part-time (15hrs pw). This comprehensive payroll opportunity ensures our employee pays are dealt with efficiently and accurately, within legal and corporate guidelines and regulations.

Inclusive of salary processing, responsibilities include:

Processing and maintenance of end to end payroll activities;

Support employees and people leaders with timely and accurate information in relation to EB, awards and HR policies;

Prepare, maintain and/or report – reconciliations, payroll tax, FBT, workers compensation and superannuation;

Support monthly reporting including leave entitlements and headcount;

Advise managers and employees regarding, salary sacrifice functions.

About you:

Your sound working knowledge in Chris 21 or similar payroll packages will see you hit the ground running;

Motivated to deliver accurate and timely customer driven outcomes, whilst maintaining trusted confidentiality at all times;

As an experienced subject matter expert you will also have sound applied skills of the end to end payroll process.

Located at SA Water House, this role is ideally suited to applicants who can commence at short notice. Offered as an 8 month, part-time opportunity, there is the possibility of an increase in hours and an ongoing placement. Working days are initially set to Monday and Friday.

The attached PD highlights further key accountabilities, knowledge, skills and experience required for the role. Payroll Officer.pdf

Additional information if required can be sent to trudi.sheidow@sawater.com.au.

Please click 'apply now' below and upload your application information no later than 9.00 am Monday 28 May 2018.