WHS Project Manager
Vacancy has expired
Show me jobs like this one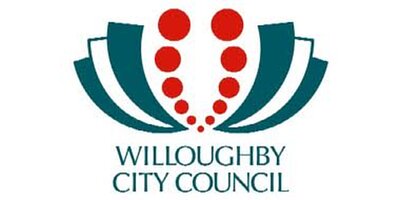 Job Ref:
S100-18-037
Employer:
Willoughby City Council

Job Type:
Contract
Address:
Post Date:
16/05/2018



WHS Project Manager



Contract – 18 months


We have an opportunity for an outstanding Work Health and Safety practitioner to manage the implementation of Council's Work Health and Safety Management Framework which has been developed in consultation with a WHS consultant.


In this position you will work collaboratively with senior leaders to ensure the Work Health and Safety Management Framework outlined in the WHS development program is implemented to agreed timeframes and standards.


To succeed in this role you will have:

Degree qualification in WHS or extensive experience equating to degree level.
Significant experience as a safety manager with a thorough understanding of safety principles.
Demonstrated experience in the development, implementation and management of Safety Management plans and frameworks.
Comprehensive knowledge of relevant WHS legislation, Codes of Practice and standards.
Strong leadership skills with demonstrated successful change management experience.
Proven experience in project management including the ability to lead and manage other members of a project team.
Highly developed written and verbal communication skills with an ability to prepare management reports and other WHS documentation.
Strong interpersonal skills including an ability to engage appropriately with staff at all levels of the organisation resulting in cultural change where WHS responsibilities become an integral part of managing a business.
Demonstrated intermediate computer skills with the ability to produce timely and accurate reports and metrics.
Demonstrated strategic and lateral thinking with the ability to identify, analyse and interpret complex data and develop appropriate WHS strategies to meet the requirements of the WHS development program.


Salary is negotiable based on qualifications and experience.


The contract will commence from 2 July 2018


Enquiries: Christine Davis, People and Culture Manager on 9777 1031


Applications must address all of the selection criteria contained in the position description which may be accessed online.


Applications close: 30 May 2018


Applications can be submitted online via our website.