Planning Process & Contributions Specialist
Vacancy has expired
Show me jobs like this one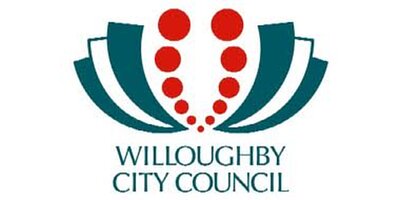 Job Ref:
S100-17-048
Employer:
Willoughby City Council

Job Type:
Full Time
Address:
Salary and Benefits:
Neg to $101,111 P/A + Super
Post Date:
16/05/2018



Planning Process & Contributions Specialist



Salary Neg to $101,111 P/A + Super


In this position you will be responsible for reviewing and implementing processes to improve service provision within the Planning Unit. You will also be responsible for managing and administering Section 94, 94A and Voluntary Planning Agreement policies.


To succeed in this role you will require:

Qualifications in, or knowledge of, Town Planning, Building and Certification, Financial administration and accounting or related fields
Significant practical experience in respect to the planning functions within NSW Local Government
Well-developed interpersonal, verbal and written communication skills including demonstrated experience and skills in negotiation, liaison and conflict resolution
Experience in the use of Microsoft software including Word, Excel and Outlook
Comprehensive knowledge and understanding of relevant legislation including the EPA Act and Regulations
Understanding of the processes involved in NSW Local Government Planning and Building including Strategic Planning, Development Control, Building Certification and the collection and administering of contributions
Ability to plan, manage and deliver projects within time and cost constraints
Proven experience in carrying out specific projects including process improvements
Ability to work both independently and as part of a multi-disciplinary team


Council offers excellent facilities and benefits, a progressive work environment, rostered days off for full time staff, modern premises in Chatswood and close proximity to retail and transport.


Commencing salary will depend on qualifications and experience.


Enquiries: Ian Arnott, Planning Manager on 9777 7646


Applications must address all of the selection criteria contained in the Position Description which is available on our website.


Applications close: 30 May 2018


Applications can be submitted online via our website.