Ministerial Liaison Officer
Vacancy has expired
Show me jobs like this one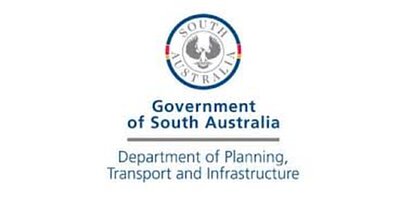 Job Ref:
312228
Employer:
Department of Planning, Transport and Infrastructure (SA)

Job Type:
Contract
Address:
Post Date:
14/04/2018

Planning, Transport and Infrastructure
Job reference: 312228
Location: 5000 - ADELAIDE
Job status: Short Term Contract
Eligibility: Open to Everyone



The Ministerial Liaison Officer is responsible for proactively managing and maintaining efficient, effective and responsible liaison services between the Office for the Minister for Transport, Infrastructure and Local Government and Minister for Planning, and the Department. The role provides high level research support and assistance in the development of expert advice for the Minister, and the department as required, while also providing a range of policy, project and management support services.

Requirements
Some work outside of work hours including interstate travel involving overnight absences may be required. This role has been classified as a position of trust and the incumbent is subject to a satisfactory criminal history / record check in line with departmental policies and procedures.

Remuneration
ASO5 - $77,230 to $86,297 per annum

Tenure of Vacancy
Temporary appointment up to 12 months

Applications Instructions
Applications can be submitted online or addressed to:
Recruitment and Employment
GPO Box 1533
Adelaide SA 5001
Telephone: (08) 8343 2600
Email: dpti.apply@sa.gov.au
Agency Website: www.dpti.sa.gov.au/careers

Additional Notes
Applicants are required to submit an application of no more than two pages and a curriculum vitae demonstrating their suitability for the role. In addition applicants are required to complete the Cover Sheet quoting the vacancy number and the Pre-Employment Declaration with their application for employment. The SA Government is an Equal Opportunity Employer and safety is a core value.


Applications close: 25/05/2018 5:00 PM
Attachments:
- Cover Sheet.pdf
- Guide to Apply.pdf
- Pre-Employment Declaration.pdf
- Role Statement.pdf



Flexibility Statement

The South Australian public sector promotes diversity and flexible ways of working including part-time. Applicants are encouraged to discuss the flexible working arrangements for this role.