Digital Media Officer
Vacancy has expired
Show me jobs like this one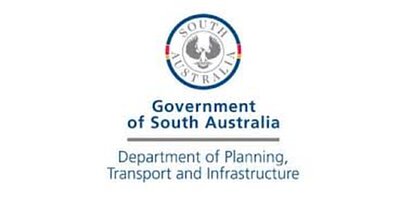 Job Ref:
311898
Employer:
Department of Planning, Transport and Infrastructure (SA)

Job Type:
Contract
Address:
Post Date:
14/04/2018

Planning, Transport and Infrastructure
Job reference: 311898
Location: 5000 - ADELAIDE
Job status: Short Term Contract
Eligibility: Open to Everyone



The Digital Media Officer is responsible for development and implementation of the department's social and digital media strategies while working closely with the media team to provide an integrated communications service to our internal and external customers and the broader community. The Digital Media Officer is responsible for monitoring and reporting of the department's activities and reach, identifying trends and appropriate responses against these as well as creating, responding to and interacting with web-related sites and social media on behalf of the department. The role will be integrated with the media team to enhance coordinated delivery of media services. The Digital Media Officer is accountable for the department's social media interactions requiring a sound working knowledge of current digital and social media platforms, the ability to think outside the box and innovatively with various formats and tools and the knowledge of how to interact appropriately in these environments. A key aspect of this role is being responsible for educating staff around protocols and working in close collaboration with business areas to determine the best approach in their social media engagement.

Requirements
Out of hours work will be required in response to media enquiries. This role has been classified as a position of trust and the incumbent is subject to a satisfactory criminal history check in line with departmental policies and procedures.

Remuneration
ASO4 - $69,135 to $72,616 per annum

Tenure of Vacancy
Temporary back-fill appointment up to 12 months


Applications close: 23/05/2018 5:00 PM
Attachments:
- Cover Sheet.pdf
- Guide to Apply.pdf
- Pre-Employment Declaration.pdf
- Role Statement.pdf



Flexibility Statement

The South Australian public sector promotes diversity and flexible ways of working including part-time. Applicants are encouraged to discuss the flexible working arrangements for this role.