Community Emergency Services Manager
Vacancy has expired
Show me jobs like this one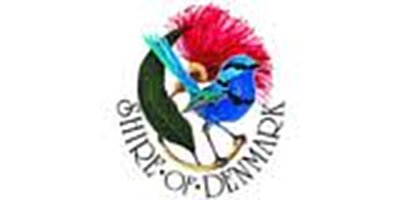 Employer:
Shire of Denmark

Job Type:
Fixed Term Full Time
Address:
Salary and Benefits:
Up to $108,775 (which includes availability allowance) and up to 14.5% Superannuation.
Post Date:
08/05/2018



COMMUNITY EMERGENCY SERVICES MANAGER



Status: Full-time, 3 year fixed term contract


Salary Package: Up to $108,775 (which includes availability allowance) and up to 14.5% Superannuation.

RDO (19 day month), plus additional benefits.


Opportunity:

The Shire of Denmark is changing the way we do business and there has never been a more exciting time to join our team.


We're looking for someone who can;

Improve the quality of emergency services.
Demonstrate high level administrative skills.
Inspire, motivate and mentor staff and voluntary emergency service personnel and teams.
Be solution focused, have a 'can do attitude' and operate strategically.
Enhance collaborative relationships within the emergency services community.
Look for opportunities to innovate.
Champion the Shire's vision, values and mission statement.
Manage community and corporate risks effectively.
Can work autonomously at a high level with minimum supervision.
Can deliver a high level of customer service with confidence, has excellent interpersonal and communication skills, with the ability to assist a diverse range of customers.
Wants to be a part of a strong team culture and demonstrate the ability to multitask within the team.
Works well with technology and can efficiently operate a range of computer systems.


If this sounds like you, we would love to work with you, so please apply.


A Position Description, and other relevant details are available from Councils website (Click Apply) or by contacting David Schober, Manager of Community Services or Mrs Marcia Chamberlain, Coordinator of Corporate Services on (08) 9848 0300.


Position Description

Please submit your CV and a short cover letter which highlights how you could add value to our organisation in this role to, enquiries@denmark.wa.gov.au or P.O. Box 183, Denmark WA 6333, to be received no later than 4.00pm on Monday 28th May 2018.