Career Pathways Manager Skills Register
Show me jobs like this one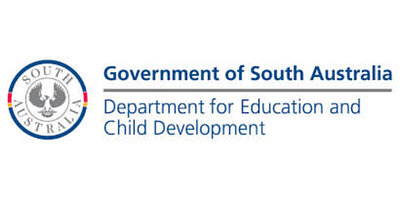 Job Ref:
306788
Employer:
Department for Education and Child Development (SA)

Job Type:
Contract
Address:
Post Date:
07/04/2018

The Skills Register provides significant opportunities for immediate and future short term roles within Learning Improvement Division for roles of Career Pathways Managers (ASO7). Short term vacancies for up to 6 months or 2 terms within Learning Improvement Division – Secondary Learners arise from time to time. Eligible employees are invited to register an expression of interest for a short term appointment. Career Pathways Managers work closely with schools within secondary alliances to lead the implementation, coordination and delivery of programs and initiatives that increase pathways for young people, particularly in STEM related industry areas.

Special Conditions
The successful applicant is required to gain a Department for Communities & Social Inclusion (DCSI) child-related employment screening prior to being employed which is required to be renewed every three years before expiry. The incumbent will be required to undertake RAN – Responding to Abuse & Neglect full day/online training course every three years. For all other Special Conditions please refer to the Role Description.

Requirements
Please see attached.

Application Instructions
All applications must be submitted online.


Applications close: 31/12/2018 5:00 PM
Attachments:
- ASO7 Career Pathways Manager - RD.pdf
- CPM - Skill Register.doc
- applicationcoversheet.doc
- employmentdeclaration.pdf
- howtoapplyguidelines.docx



Flexibility Statement

The South Australian public sector promotes diversity and flexible ways of working including part-time. Applicants are encouraged to discuss the flexible working arrangements for this role.