AHP3 Psychology Locum Register
Show me jobs like this one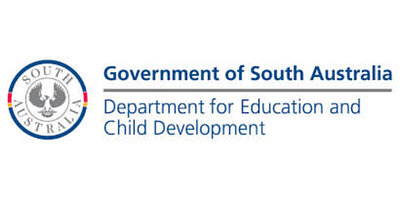 Job Ref:
305635
Employer:
Department for Education and Child Development (SA)

Job Type:
Contract
Address:
Post Date:
07/04/2018

The psychologist is a member of an inter-disciplinary team and works with children and young people with developmental, cognitive, social, emotional, behavioural and physical difficulties, and exceptional needs (including giftedness) and their families. The psychologist works with school and external agencies' staff, students and parents to assess students where required, to develop evidence based psychology interventions that include proactive, targeted and intensive strategies that can be adapted for learning and home contexts. The psychologist at this level has demonstrated specialization and expertise in working with children and young people with additional and complex needs and will be required to provide professional support and supervise on to other psychologists as well as maintain a professional caseload.

The Psychology Locum Register allows for both AHP2 and AHP3 eligible applicants to apply (Please refer to vacancy 205591). Interview panels will be convened termly or more frequently, as required.

Applicants are required to submit the following:

Applicant Cover Sheet
Locum Register Application Form
Written application (500 words) and curriculum vitae (up to 1,500 words) that address the key capabilities
Verified evidence of a current DCSI Child Related Employment Screening
Verified evidence of a current certificate of Responding to Abuse and Neglect – Education and Care training, if available, or confirmation of enrolment on the course.

Recommendations for inclusion on the Locum Register will result from a merit selection process conducted by a panel at a statewide or local level. Recommendation for placement on the Locum Register is determined by the ability to demonstrate that professional and classification/position criteria have been met.

Applications may be submitted at any time. Applications will be held by Channel Manager or delegate until a merit process occurs, at which time recommended applicants are formally placed on the Locum Register for up to twelve months.

An appointment to any position made from the Locum Register is for a maximum of six months. Any person placed on a Locum Register is required to advise the Channel Manager or delegate of any changes to their contact details and/or availability.