Customer Service Officer (Pool)
Show me jobs like this one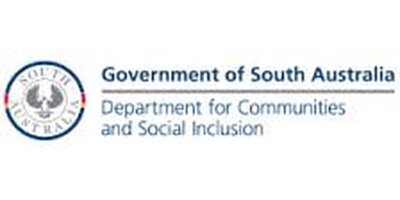 Job Ref:
307099
Employer:
Department for Communities and Social Inclusion (SA)

Job Type:
Contract
Address:
Post Date:
07/04/2018

The Customer Service Officer role is a role within the Housing SA Contact Centre and is accountable to the Team Leader for: Providing accurate, responsive and timely client service to Housing SA tenants/clients and the general public; accurately record information pertaining to Housing SA clients; undertaking outbound contact with clients and administrative processing as required and modelling the behaviours aligned with the service values of Housing SA.

Special Conditions: Successful applicant will be required to satisfactorily complete a Background Screening and National Criminal History Record Check (NCHRC) prior to being employed and every three years. The incumbent in the role is a Mandated Notifier of child abuse under the Children's Protection Act 1993. Maybe required to participate in project work. Required to patricipate in team rotation. The incumbent may be assigned to any other are to perform work of a similar nature appropriate to the classification on a temporary or continuing basis.

Additional Notes: The pool will operate for a period of up to 12 months and recommended applicants will be eligible for employment opportunities for temporary/term vacancies.

Role Status: Term up to 12 months (Pool)

Remuneration: $52,315 - $56,503 (ASO2)

Location: Adelaide

Application Instructions: You will be required to answer four mandatory behavioural questions and attach your current résumé via the online application form. We do not accept a cover letter.

You will only be able to save your progress once all mandatory questions are completed on each respective page. It is recommended to allow enough time to complete the whole application. Please note the system times out after one hour. Please be aware that late applications cannot be accepted.