Director School Resourcing
Vacancy has expired
Show me jobs like this one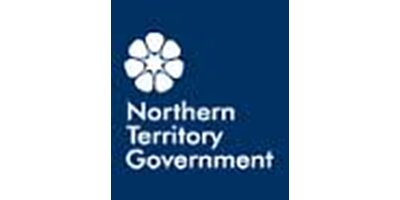 Job Ref:
CO180087
Employer:
Department of Education (NT)

Job Type:
Permanent Full Time
Address:
Post Date:
05/04/2018

Primary Objective: The Director will strategically support schools across the regions in the areas of school resourcing, workforce attraction, planning and retention programs with a strong focus on attracting quality teachers to meet the agency's operational and financial objectives.

Context Statement: Human Resource Services facilitates the supply and management of a high quality workforce to ensure students have access to the best quality education possible. This position also works with Financial Services and senior members to lead school resourcing including financial and operational governance support strategies, address workforce needs and develop strategic solutions to support schools to manage resources within the Global School Budget.

Key Duties and Responsibilities:

1. Provide strategic leadership to school principals in the development of workforce planning and recruitment aligned to the business directions of the agency and the financial management of schools.

2. Lead the strategy that enables schools to manage their financial and operational resources within the required governance frameworks, including the provision of intensive early intervention assistance for schools with budget management concerns.

3. Build partnerships with other stakeholders, marshal expertise to achieve outcomes and manage strategic solutions to build and retain a high quality workforce in schools.

4. Embed a workforce planning approach to inform and support agency programs with research and analysis of human resource metrics.

5. Lead a diverse team to develop and deliver innovative high quality frameworks, programs and initiatives in line with the department's strategic goals.

Selection Criteria

Essential:

1. Demonstrated school leadership experience and understanding of policies, frameworks, issues and processes relevant to Global School Budgets.

2. Knowledge of and experience in strategic workforce planning, attraction and recruitment, project management, financial and resource management in a school context to deliver outcomes.

3. Ability to build a shared culture and the capacity of self, others and high performing teams to effectively develop new ideas to achieve business outcomes.

4. Demonstrated high level negotiation, communication, interpersonal skills, cross culture relationships and consultancy experience with a focus on achieving organisational change in large, complex organisations.

5. Registration with the Teacher Registration Board of the Northern Territory and a Working with Children Clearance Notice (Ochre Card) or the ability to obtain.