Spatial Systems Analyst
Vacancy has expired
Show me jobs like this one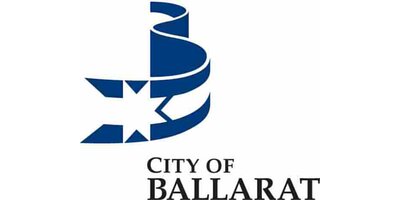 Employer:
City of Ballarat

Job Type:
Permanent Full Time
Address:
Salary and Benefits:
$84,993 to $94,118 per annum plus 9.5% superannuation
Post Date:
04/05/2018



Spatial Systems Analyst




Permanent Full Time Position
Salary between $84,993 to $94,118 per annum plus 9.5% superannuation


This position is part of the Application Development & Support team within the IT unit. The Application Development & Support team provides system development and enhancement services, system integrations, as well as 2nd and 3rd level application support across the organisation.


The Spatial Systems Analyst plays a key role in Council's GIS and spatial data capability, and has the following objectives:

Create, maintain and enhance spatial data used throughout Council's spatial systems
Produce high quality spatial reports/maps as required
Deliver strong customer-focused support and maintenance of spatial systems
Promote the use of spatial data and analysis across the organisation
Explore opportunities to improve spatial outcomes across the organisation using innovative technology and practices

Key Selection Criteria

Degree or Diploma in related field, with several years' experience, or lesser formal qualifications together with extensive GIS and IT experience.
Extensive experience and skill in production of spatial data and resources.
Experience in using ETL tools, such as FME, to automate the transformation of data.
Experience in using and supporting the use of spatial systems, such as Intramaps and QGIS
Experience maintaining and supporting relational databases containing both spatial and non-spatial data
Knowledge and understanding of health and safety issues relevant to work activities and work area.
Experience working with teams and stakeholders to drive positive business outcomes.

The closing date for this position is:midnight Sunday 20 May 2018


For further information on the above position, contact Rhett Nunn, Team Leader – Application Development and Support, on (03)5320 5891


The City of Ballarat is an equal opportunity employer committed to providing a safe working environment that embraces and values child safety, diversity and inclusion.