Operational Assistant - Const. & Maintenance
Vacancy has expired
Show me jobs like this one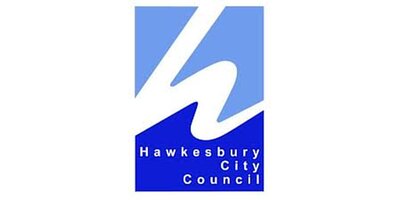 Job Ref:
IS010CM
Employer:
Hawkesbury City Council

Job Type:
Permanent Full Time
Address:
Post Date:
03/05/2018



Operational Assistant – Construction & Maintenance


Be passionate. Be progressive. Hawkesbury City Council.



9-day fortnight
Work on Local Projects, close to home


We currently have a vacancy in the Construction and Maintenance Branch for an Operational Assistant.


The Role:
You need to be a team player who is willing to undertake a range of labouring tasks in areas such as road construction and drainage, concreting, pipe laying, kerb and guttering and path paving.


You must have:
It is essential that you have a WH&S General Induction Certificate; a current Driver's Licence; are able to understand and carry out both written and verbal work instructions and have good interpersonal/teamwork skills to promote a positive public image.


The Rewards:
Wages commencing from $866.90 per week plus adverse working conditions allowance of $15.58 per week plus super will be negotiated with the successful applicant commensurate with qualification, skills and experience.


To Apply:
For further position details, including the selection criteria and how to apply, visit our website www.hawkesbury.nsw.gov.au or if you do not have access to our website call the Human Resources Coordinator at 02 4560 4444.


Applications close 5pm Sunday, 27 May 2018


Applicants who do not address the selection criteria may not be considered for this position.
Please note that the canvassing of Councillors in relation to these matters will automatically disqualify the applicant from this process.