Work Experience Applications 2018 EOI
Vacancy has expired
Show me jobs like this one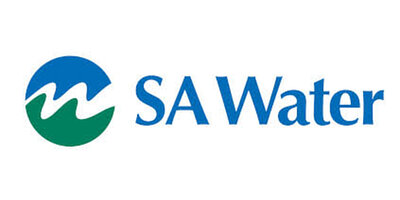 Job Ref:
496395
Employer:
SA Water

Job Type:
Temporary
Address:
Post Date:
11/01/2018

Work Experience Applications 2018 EOI

Job no:496395
Work type:Work Experience
Location:SA - Adelaide

SA Water's Work Experience Program and Vocation Program supports students who are interested in pursuing a career in the water industry. We provide education and knowledge to foster career thinking as well as developing confidence and skills to support students for their future.

Offering a range of work experience opportunities in the field and in the office, we accommodate placements for students who:

are living and undertaking study in South Australia;

are studying from year 10 and up, (including University and TAFE students);

are a minimum age of 15;

provide a current resume and covering letter (max 1 page letter);

must provide a copy of relevant academic transcript (for TAFE and University students only);

can provide SA Water with an email copy of confirmation recognising you have spoken with your institution of study and confirmed their support of your placement for the time period you have specified in your application form (when requested by SA Water);

can provide a Work Placement Learning Agreement as sponsored by your sponsoring school (when requested by SA Water);

complete all initial online application information;

all applications must be submitted online and will only be considered if the above-mentioned criteria are addressed.

For specific work experience opportunities please visit our careers page.

For general interest work experience applications, click the 'apply now' button and complete the information required.

Diversity is a key to our success - We welcome applications from Aboriginal and Torres Strait Islander peoples, people from diverse backgrounds and those seeking flexible work options.